Meet The Team
---
Brian and Abby combine their talents to deliver smart financial advice rooted in a thorough knowledge of the economy and the securities and insurance markets, as well as a keen ear for learning who you are as a person and the sometimes differing needs of a couple.
Our clients include:
Pre-retired and retired individuals who want their hard-earned money to create an enjoyable life after work ends
Women who are committed to taking charge of their financial future.
Couples who want to be sure each spouse's needs are taken care of even if one takes more of a lead in financial planning than the other.
Widows and widowers trying to make sense of their situation after losing a life partner.
Divorced individuals who are adjusting to a new financial picture
Business owners seeking to take care of their families and employees
Some characteristics of our clients are …
Individuals and Couples who:
are willing to engage in a reciprocal, honest and transparent relationship with their financial professional
understand finance well but don't want to manage their own money
are terrified of making financial mistakes and want to rely on a trusted advisor to help them make decisions
get excited about mapping out and taking an active role in designing their financial future
Brian Havermann Financial Consultant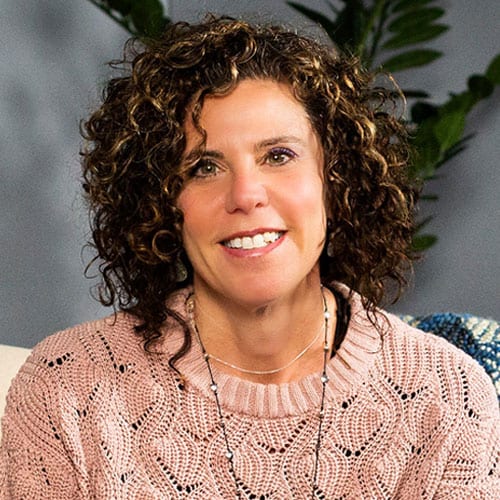 Abby Havermann Financial Consultant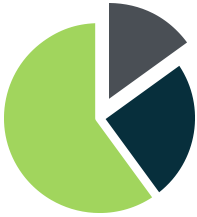 Ready to Take The Next Step?
For more information about any of the products and services listed here, schedule a meeting today or register to attend a seminar.